EASY EDITS AND RESPONSIVE DESIGN
Your site should be easy to use, both for your visitors and for you.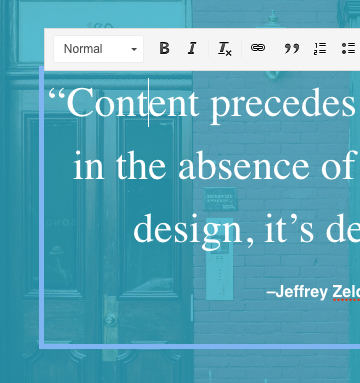 KEEPING THINGS SIMPLE
You don't need a complex backend, you just need to update that one picture, or change that one announcement.

Introducing in-page editing. It doesn't get much easier than this.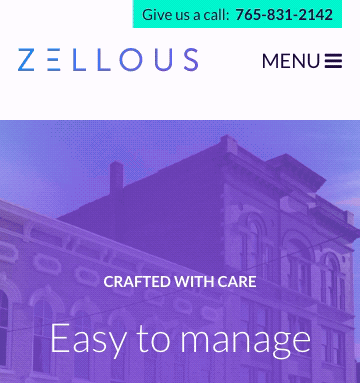 MAKING IT RESPONSIVE
Each year there are more people searching the web on their phones instead of their computers. A responsive design makes sure your site works well no matter what size your visitor's screen is.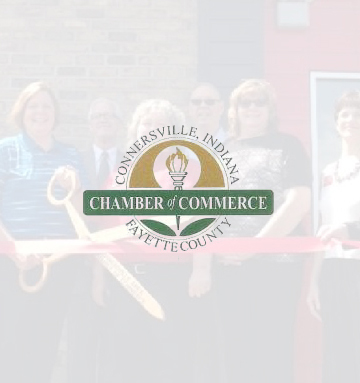 FAYETTE COUNTY CHAMBER
Zellous Design is located in Connersville Indiana and is part of the Fayette Chamber of Commerce.
BUILD TRUST THROUGH QUALITY
A quality website helps build trust by nailing the first impression.
Whether you're sending people to your site or they're finding you through Google, you want to inspire confidence from the first page load. The reality is, Google serves up websites a dime a dozen and most people don't make it past the homepage before moving on to the next site.
To reduce this "bounce rate" you need to build trust. If you make a connection with your visitors, they're far more likely to stick around and read through your site. You build trust by being open and honest, and by showing that you're a quality operation. That means writing open and honest content, taking real photographs, and having a clean professionally designed website.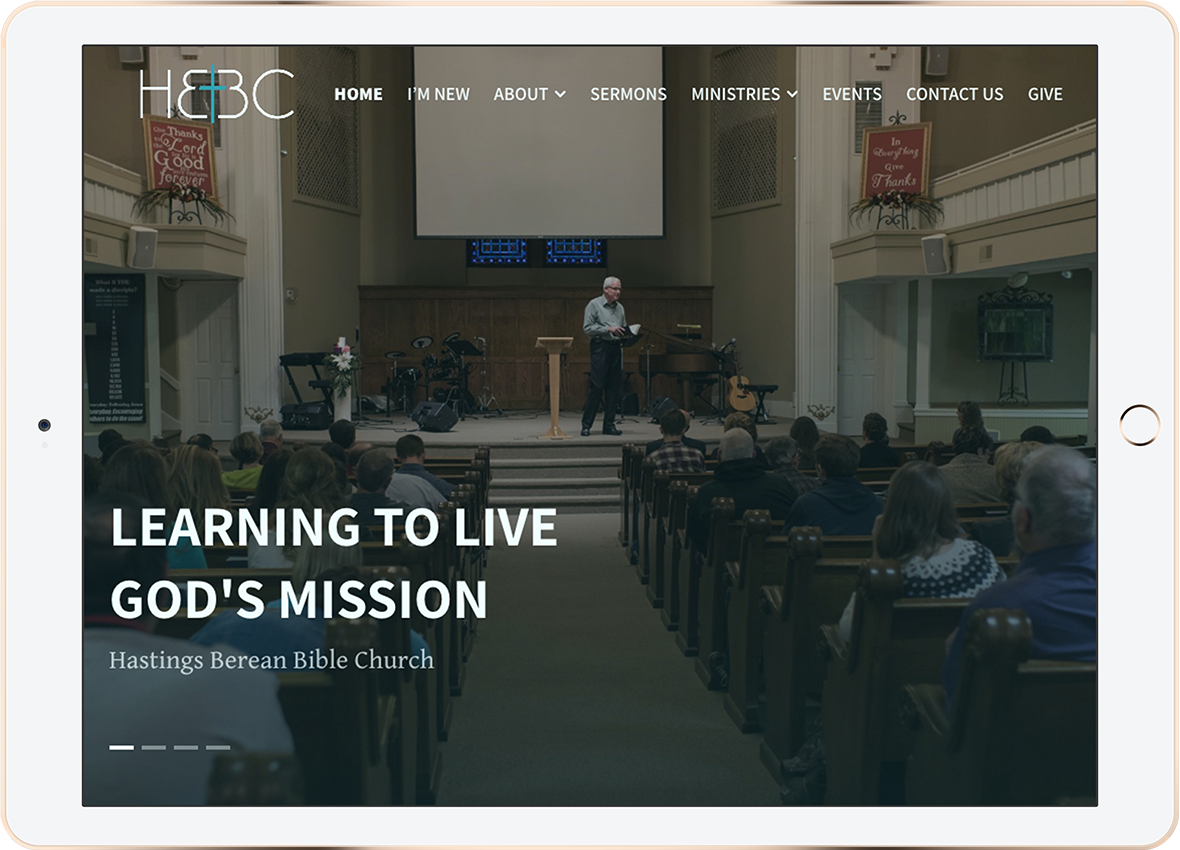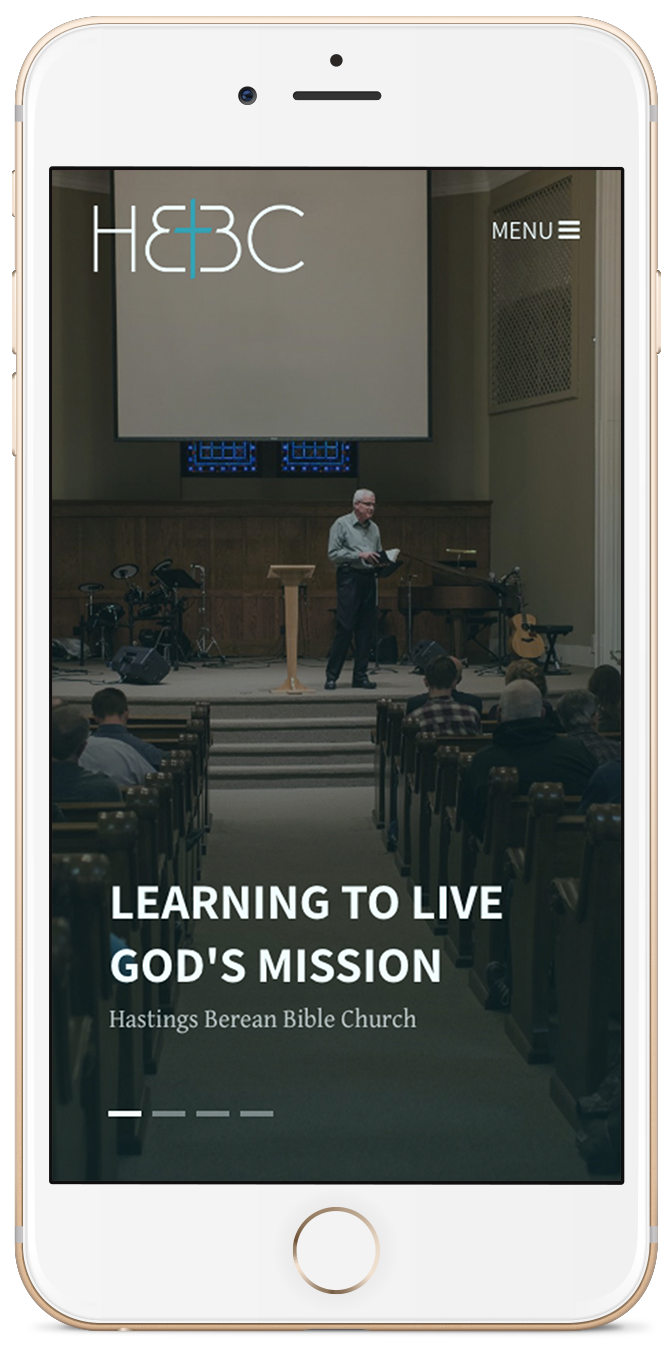 CHARLIE BAILE
Senior Pastor
at SGPCA
"Brandon not only has the expertise and skill, but he is extremely pleasant and easy to work with."

CINDY MATTER
Marketing Manager
at Infolinx
"We have had many opportunities to engage the services of Zellous Design. Working with Brandon has been effortless."

CLIFF PETERSON
CEO
at Infinite Bridge
"Brandon is unique in that he is a great designer with an eye for what draws people in and keeps them at your site... but he also has very strong technical skills."

Andrew Allen
Pastor
at Redeemer AK
"If you want a skilled and creative web designer who cares about your website as much as you do, you can't go wrong with Zellous Design. Thanks for a successful project!"

Matthew Brooks
Associate Pastor
at Hastings Berean Bible Church
"We hired Zellous Design to build a custom website for our church. Brandon did a fabulous job. He was extremely easy to work with and flexible throughout the project. He took our input seriously and produced a beautifully designed, unique website that exceeded our expectations in every way. I can't recommend Zellous too highly."

Judy Smith
Owner
at Bear Creek Farm BnB
"Brandon designed our website and maintains and services it for us. We always appreciate his prompt attention and have had multiple complements from our guests about our wonderful website! His prices are more than reasonable and well worth our investment!"